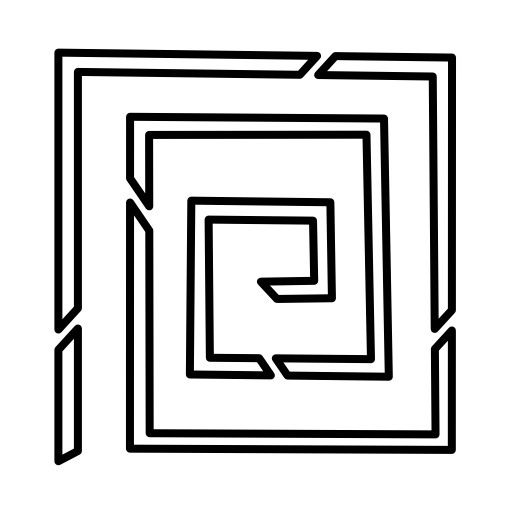 To be announced
I have been thinking about this game since june 2018 and have been actively working on it since november 2018.
Since then, i have been learning about 3d art, marketing, product management, game design, level design, unreal engine and much more.
It takes me most of my free time and there is still a lot to be done, but I hope I will be able to make the annoucement soon.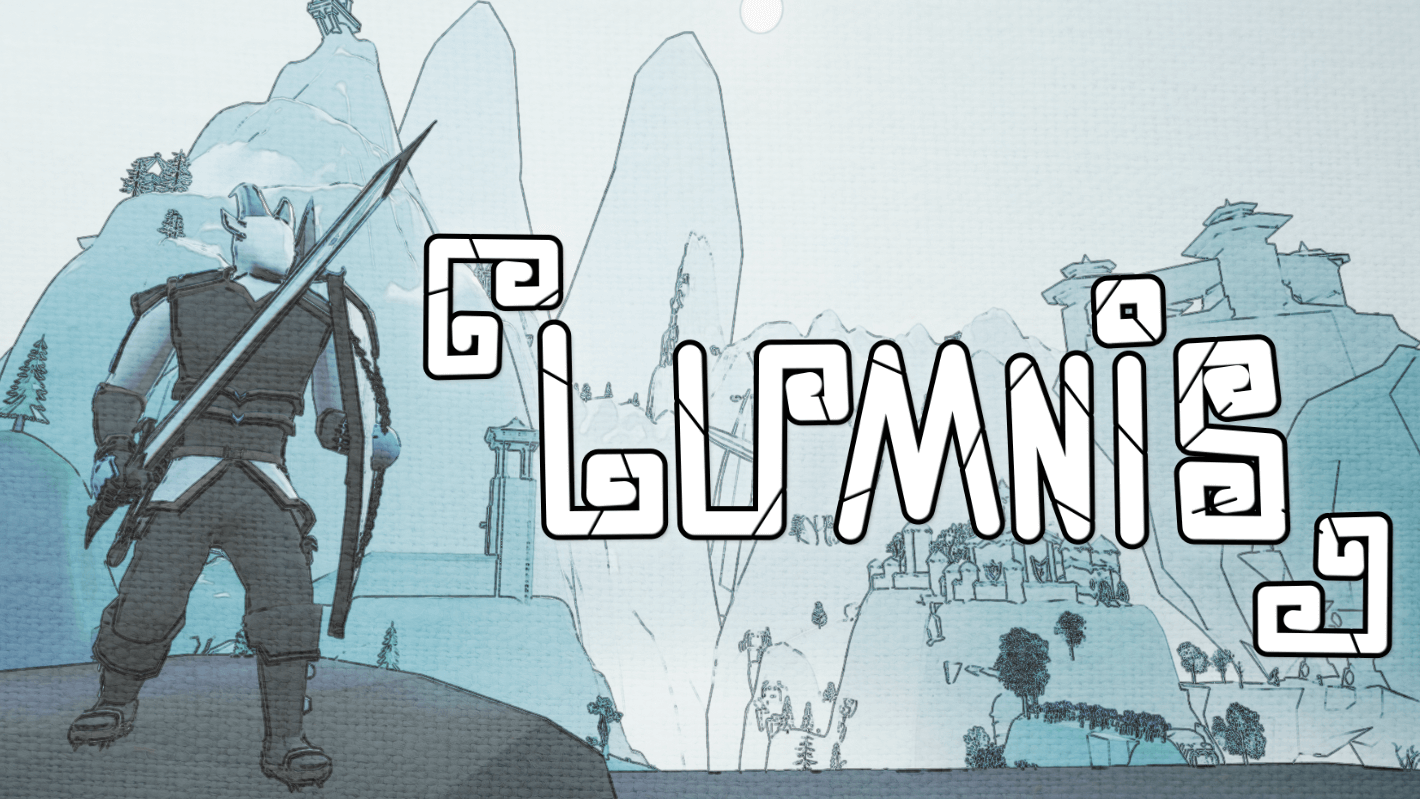 Stack: UE4, C++, Blender, Substance, Krita, ...